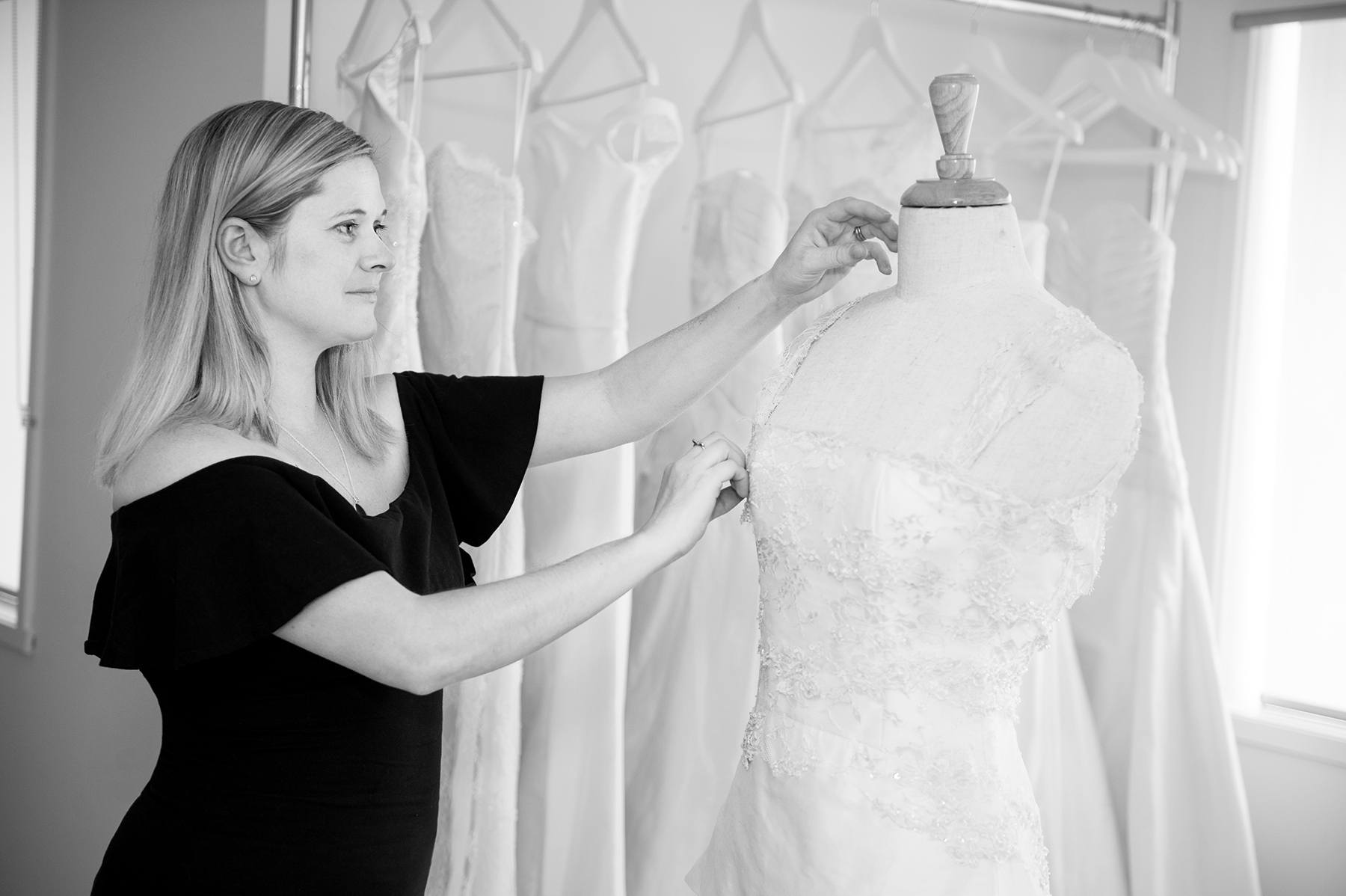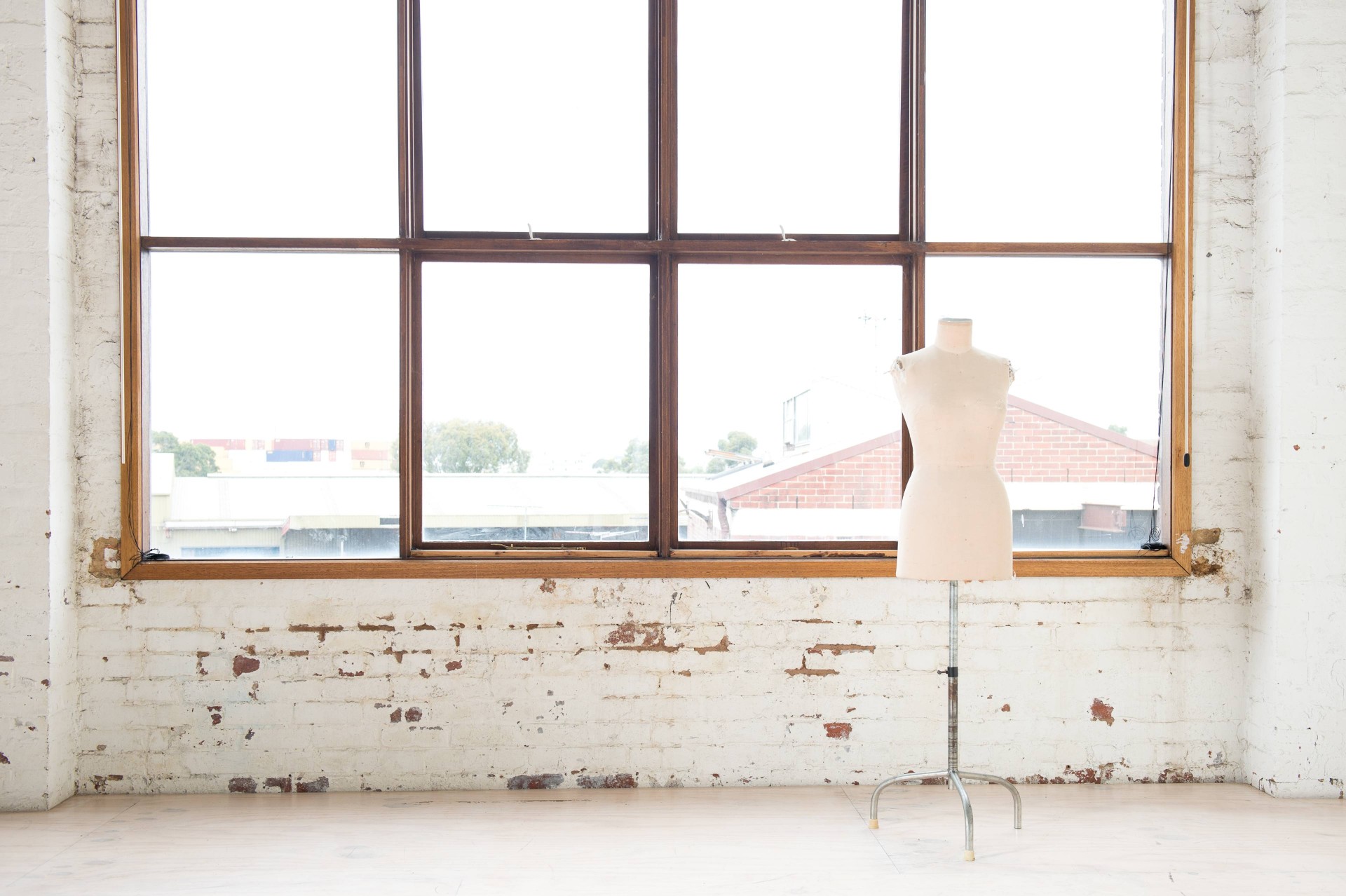 Located in the south-east of Melbourne, Bryony Jayne Couture offers both an extensive range of ready to wear couture bridal gowns as well as a bespoke, personalised design service to your individual tastes.
You are the most important person in this collaboration and we want to take inspiration from what inspires you; whether it be photos or drawings, a classical design you love or even a roll of silk, something perhaps you dreamt of…. A small pocket of inspiration can lead to a world of ideas.
Every Bride deserves a dress that celebrates their unique style, beauty, size and shape.
Through our custom made design service, we can create a timeless and elegant wedding dress that will create lifelong memories on your special occasion.
Bryony Jayne Reardon has worked independently and in the Melbourne Bridal industry as a dressmaker for over 8 years before establishing her independent brand in early 2016.
Bryony has completed a Bachelor of Fashion from Box Hill Institute and been finalist two years in a row in the creative exhibition, "Gown of the Year".
Assisting with all dress sizes, Bryony can help create an unforgettable dress for your special day. Whether you like minimalist wedding dresses, A-line wedding dresses or anything in between, Bryony Jayne will help you design a gown you'll love.
To see some of Bryony's previous work, please have a look at our 2016 and 2017 Collection gallery, or contact us about designing a your custom gown.