Bryony Jayne – Bridal Couture
We believe every Bride deserves a dress that celebrates their unique style, beauty, size and shape.
Located in Berwick in the south-east of Melbourne, Bryony Jayne Bridal Couture offers both an extensive range of ready to wear couture bridal gowns as well as a bespoke, custom and personalised design service to your individual tastes. Bryony Jayne specializes in creating timeless, yet modern and elegant wedding dresses that will create lifelong memories on your special occasion.
Our Recent Posts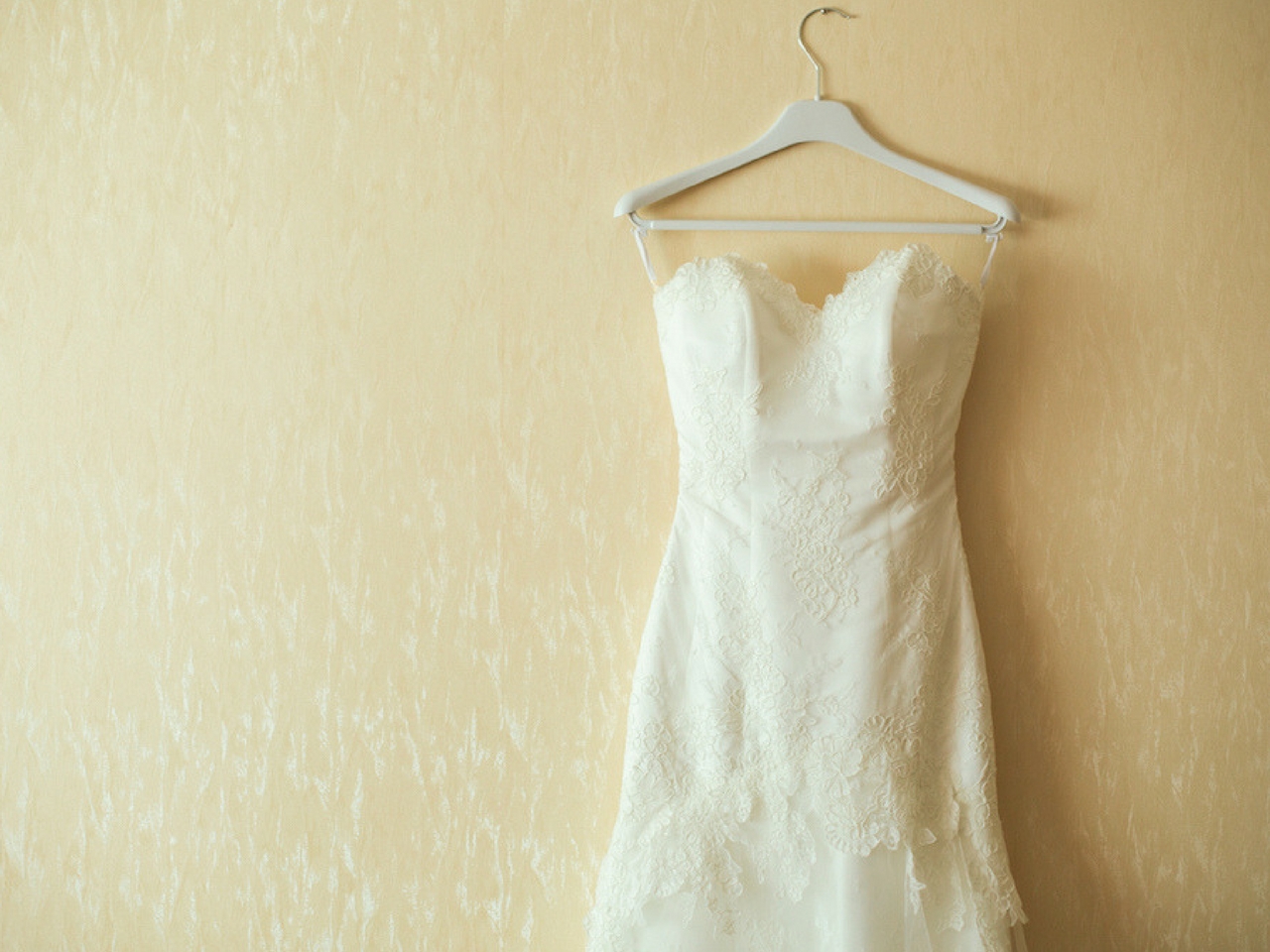 Choosing your wedding dress can be one of the most exciting and magical experiences for a bride, however, it does come with some pressure and stress to make the right…
Read more