Bryony Jayne – Bridal Couture
We believe every Bride deserves a wedding dress that celebrates their unique style, beauty, size and shape.
Located in Berwick in the south-east of Melbourne, Bryony Jayne Bridal Couture is a dressmaker that offers both an extensive range of ready to wear couture wedding dresses as well as a bespoke, custom and personalised design service to suit your individual tastes.
Bryony Jayne specialises in custom made gowns and wedding dresses that are timeless yet modern, and her unique designs create lifelong memories on your special occasion.
If you're looking for a quality couture bridal gown made in your style, Bryony Jayne can create the perfect dress for your special day.
Our Recent Posts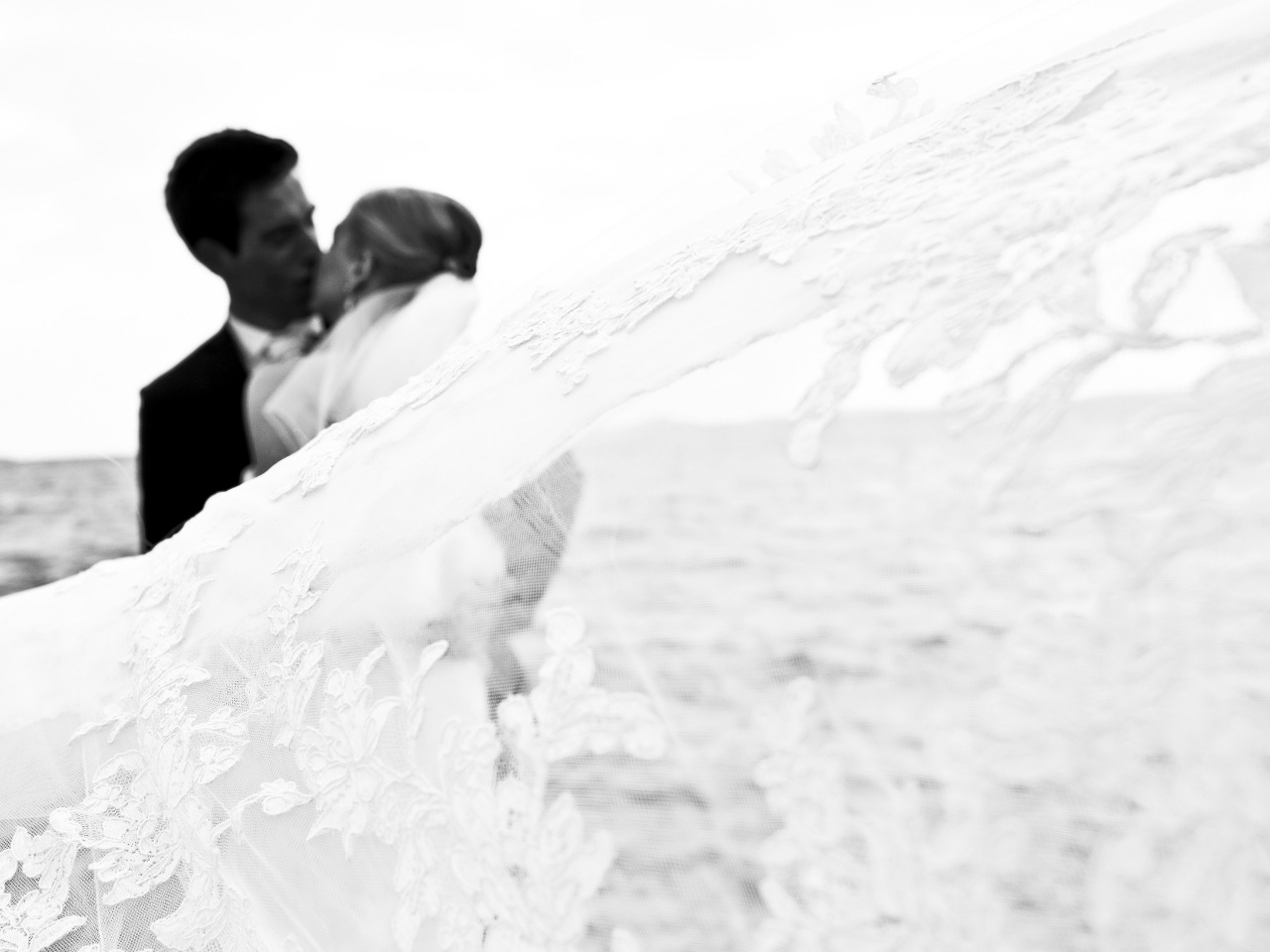 2019 is nearing its end, which means we'll now be starting to see a change in bridal fashion trends. Designers are starting to release their new collections and from what…
Read more